Nebraska Built Construction
|
Omaha,
NE
68122
|
Remodeling Company In Omaha, NE
Are you looking for a reliable and trustworthy remodeling company in Omaha, NE? If so, look no further than Nebraska Built Construction. We are your local professional, full-service general construction company specializing in remodeling and renovation projects for both residential and commercial properties. We have years of experience in the industry and use only the highest-quality materials and construction techniques. We're dedicated to providing our clients with superior service and results.
What We Offer:
Home Additions and Renovations
Kitchen and Bathroom Remodeling
Basement Finishes
Deck Building
Commercial Construction
Your Journey at Nebraska Built Construction:
Transform Your Home with Quality Remodeling
We pride ourselves on providing 100% customer satisfaction, ensuring clean job sites, and always having the owner present at every appointment. We respect your boundaries as a homeowner and prioritize effective communication. We handle everything from bathroom remodels and kitchen renovations to basement finishing, siding installation, decks and windows, and flooring and trim. Plus, we offer financing options to make your remodeling dreams a reality. Contact us today to schedule your consultation, and let us bring your vision to life.
Request a Quote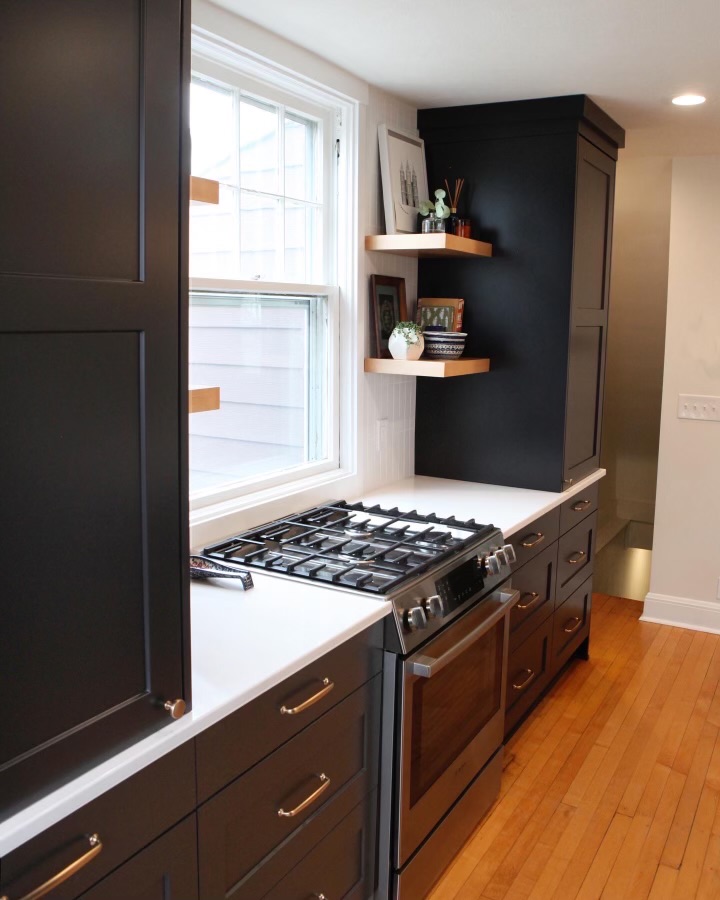 Home Additions and Renovations
Enjoy a fabulous upgrade to your home with our wide array of remodeling projects designed to suit your unique needs.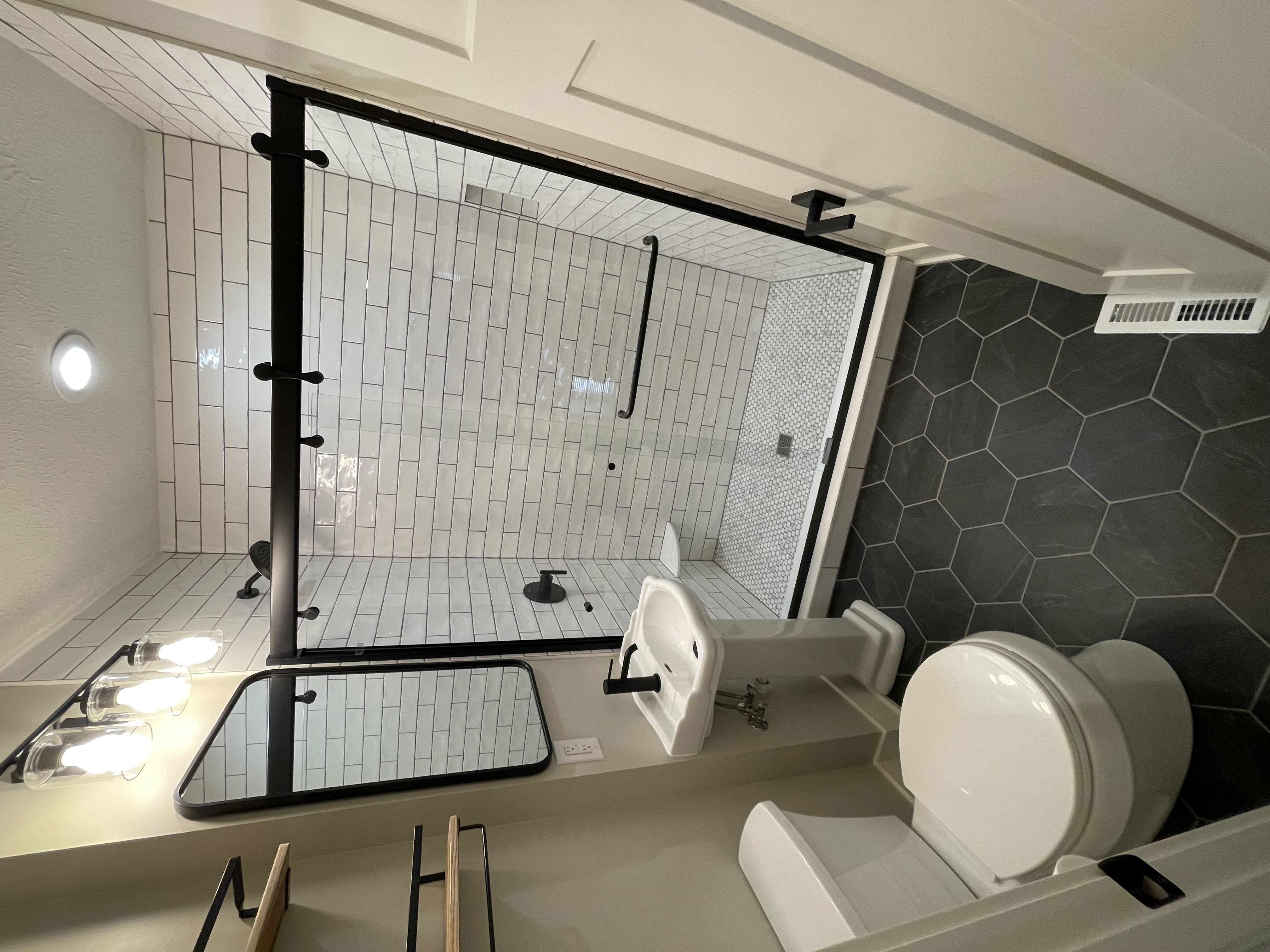 Kitchen and Bathroom Remodeling
Give your kitchen or bathroom an amazing flair of exquisite style with our use of quality furnishings and innovative techniques.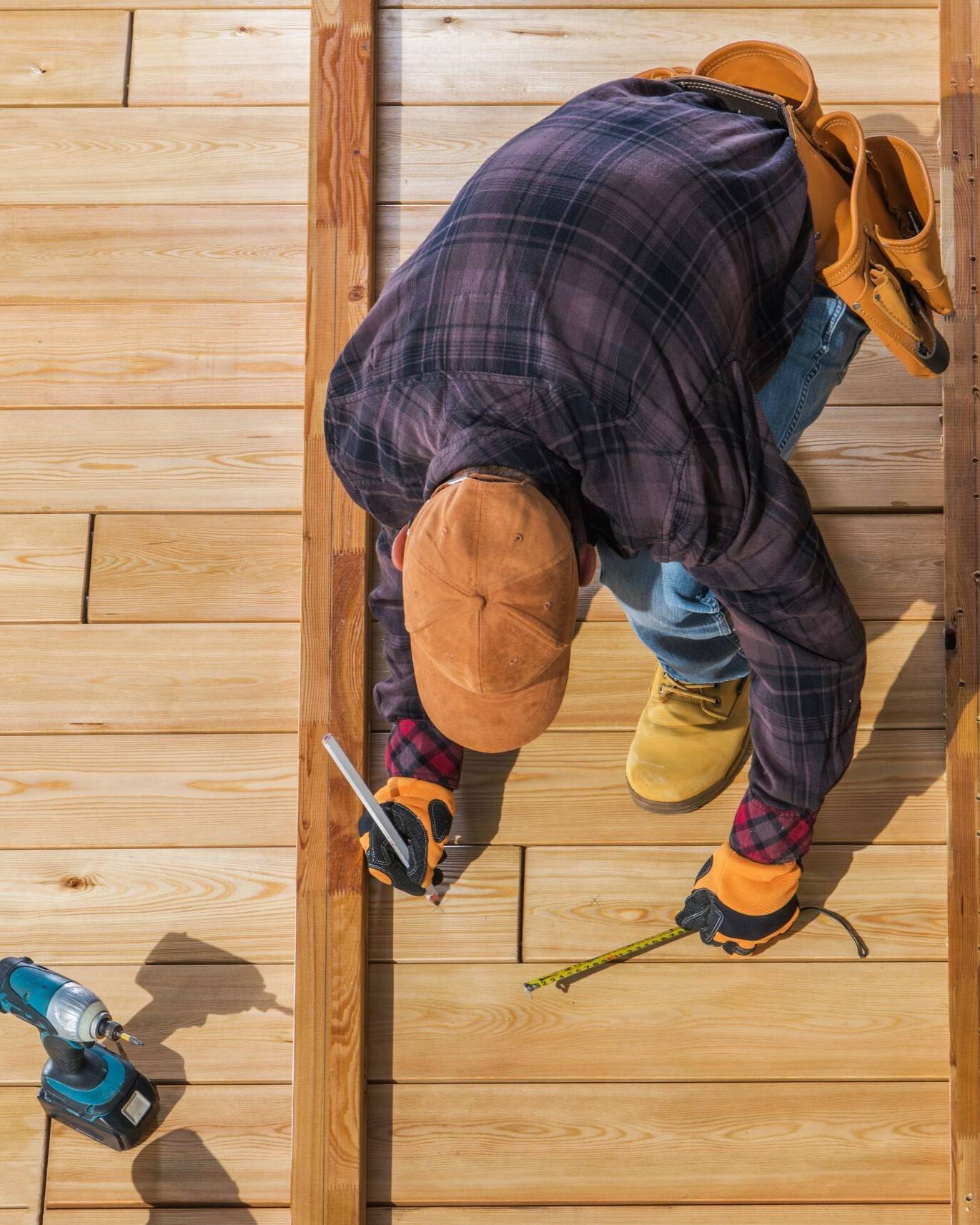 Commercial Construction
Realize an inviting and captivating space at your place of business that's sure to impress your visitors and clients.